Our Mission:
Enabling everyone to thrive…
By responding swiftly and positively to the community's mental health and wellbeing needs.
OUR AIM
"We aim to provide swift, easy and effective access to mental health and emotional wellbeing support.
We offer support to any family member with a child under the age of 18 years of age (25 with SEND) who lives in the Ribble Valley.
We make contact with the family within 48 hours of referral and depending on the families individual circumstances hope to see them within a week of this initial contact."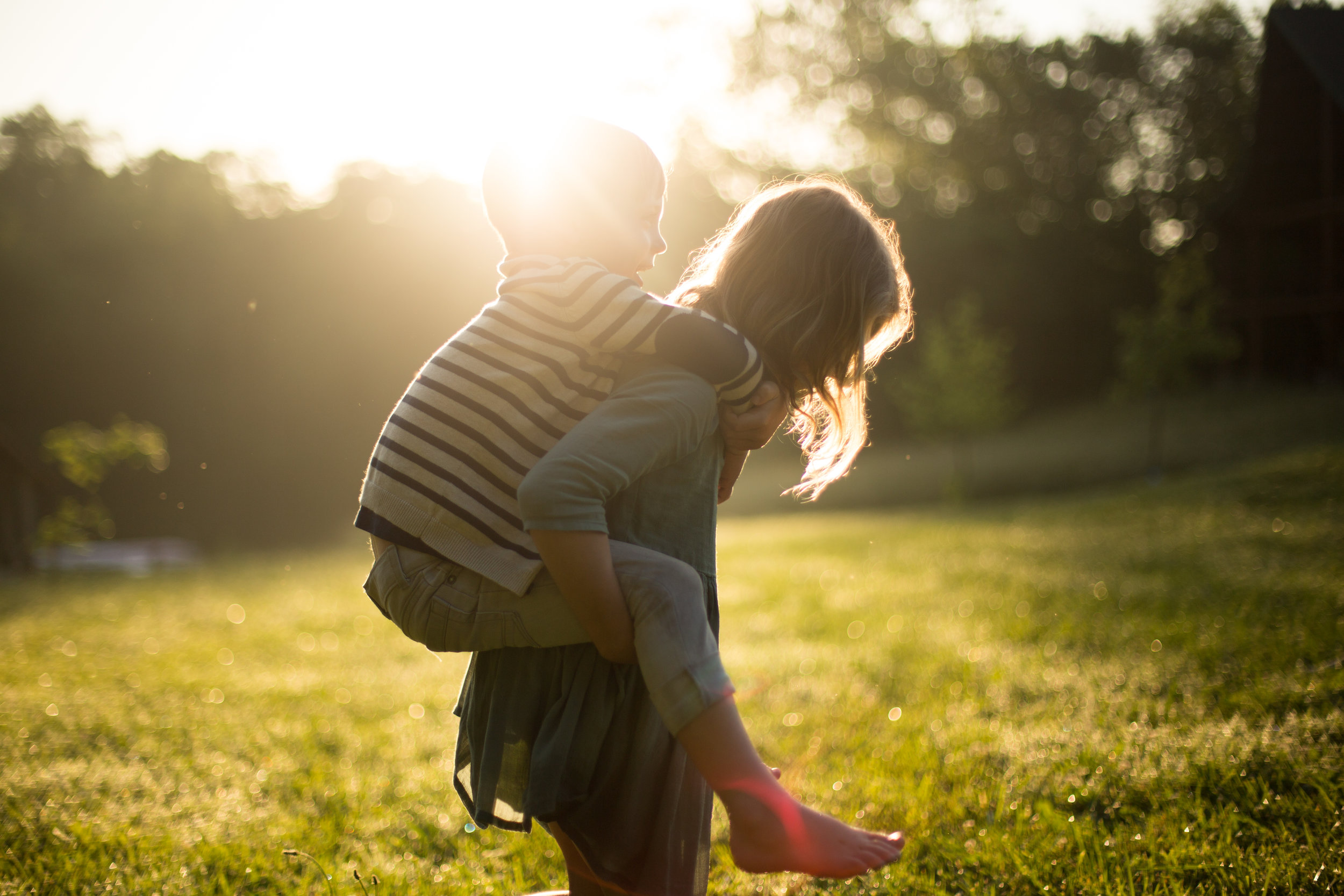 Our Mission
"We aim to improve the social and emotional wellbeing of families in the Ribble Valley, supporting them to enjoy the best possible opportunity to achieve positive outcomes in their lives."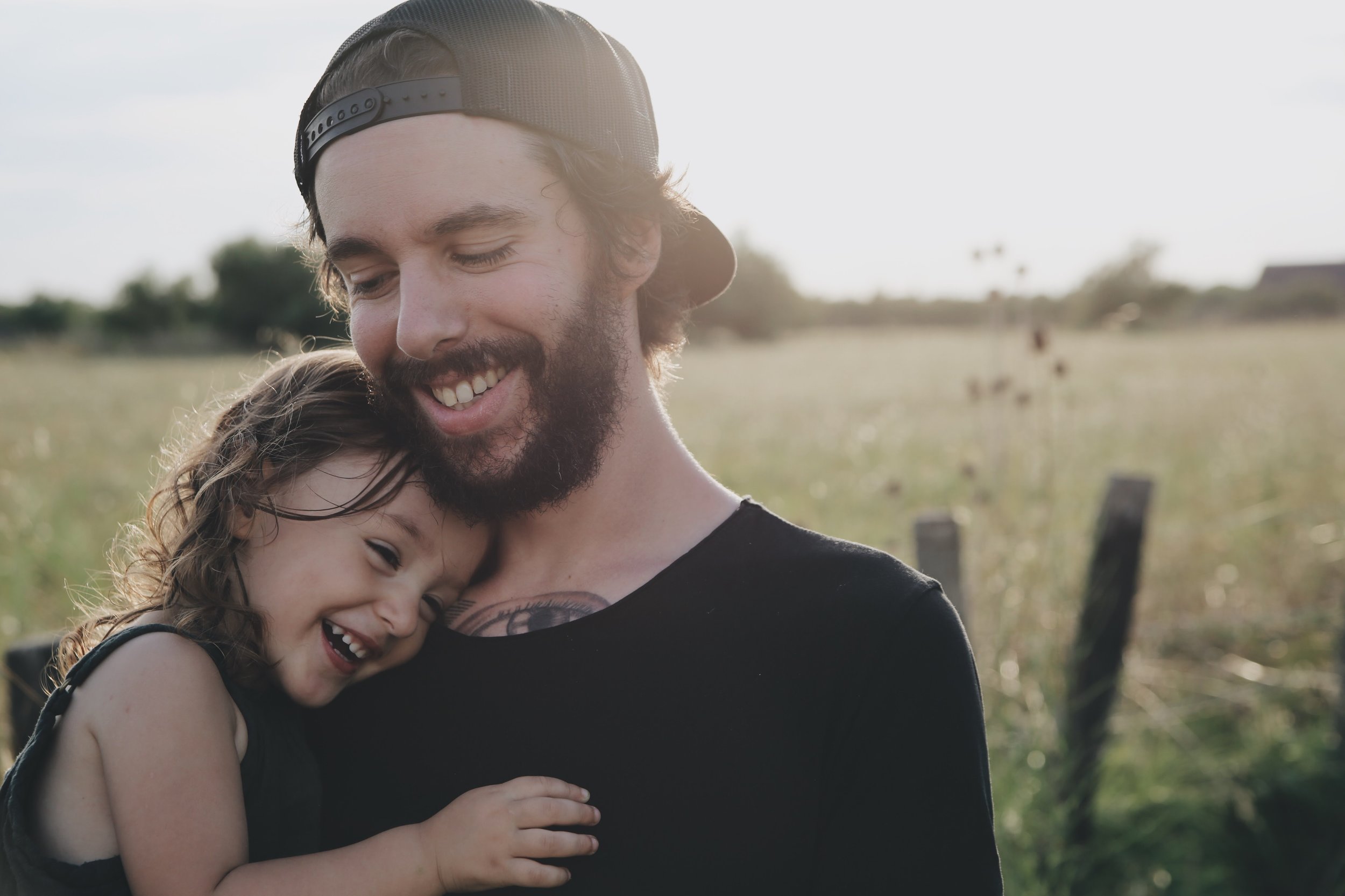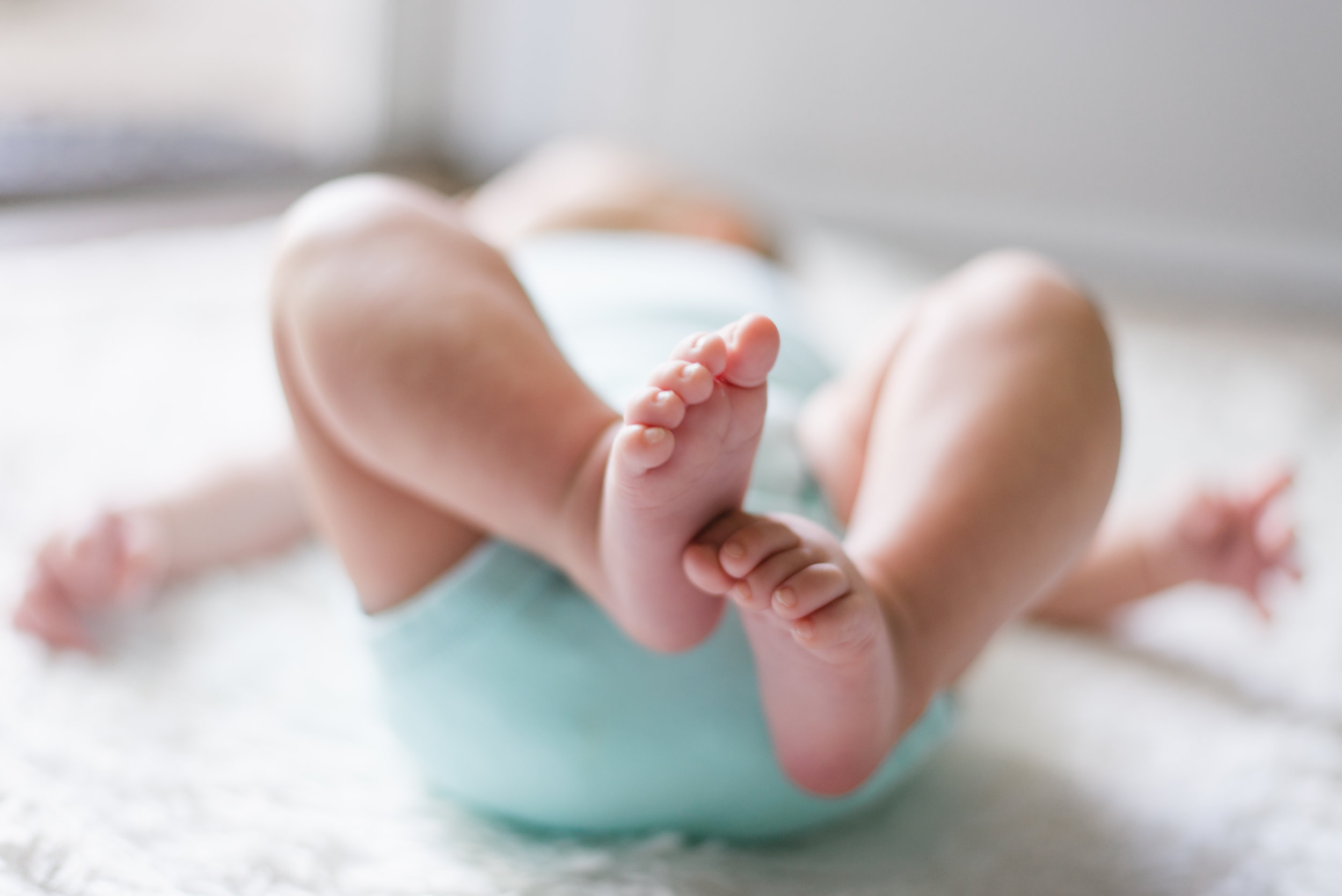 The Foundation for Ribble Valley Families offers innovative interventions to promote positive mental health and wellbeing by intervening at the earliest opportunity upholding the philosophy that prevention is better than cure. Our support is offered right across the Ribble Valley.
What makes us unique is that we are able to see people as soon as they are referred in for support. We aim to make contact with the family within 48 hours of referral and depending on the families individual circumstances hope to see them within a week of this initial contact.
We conduct an initial gateway interview with clients to determine which care pathway is most appropriate. At this point we also match the client with a coach, considering the key skills of each coach to optimise the client/coach relationship.
Our delivery partner is Stephen Blackburn Associates Ltd who have a team of practitioners all trained to work in the same way. A number of the group are previous service users of FRVF.
79%+
ADULT POSITIVE UPLIFT IN MOOD
On average over the course of five sessions we see an increase of 79% in CORE10 scores (Clinical Outcome tool used for Routine Evaluation) across our adult services.
65%+
YOUNG PEOPLES UPLIFT IN MOOD
Young people on average report a 65% improvement in their mental health and wellbeing in CORE10 scores.
Our Services…
Along with our Fusion Coaching we offer the following services:
Family Mediation
Mindfulness courses
Baby Massage
Messy Play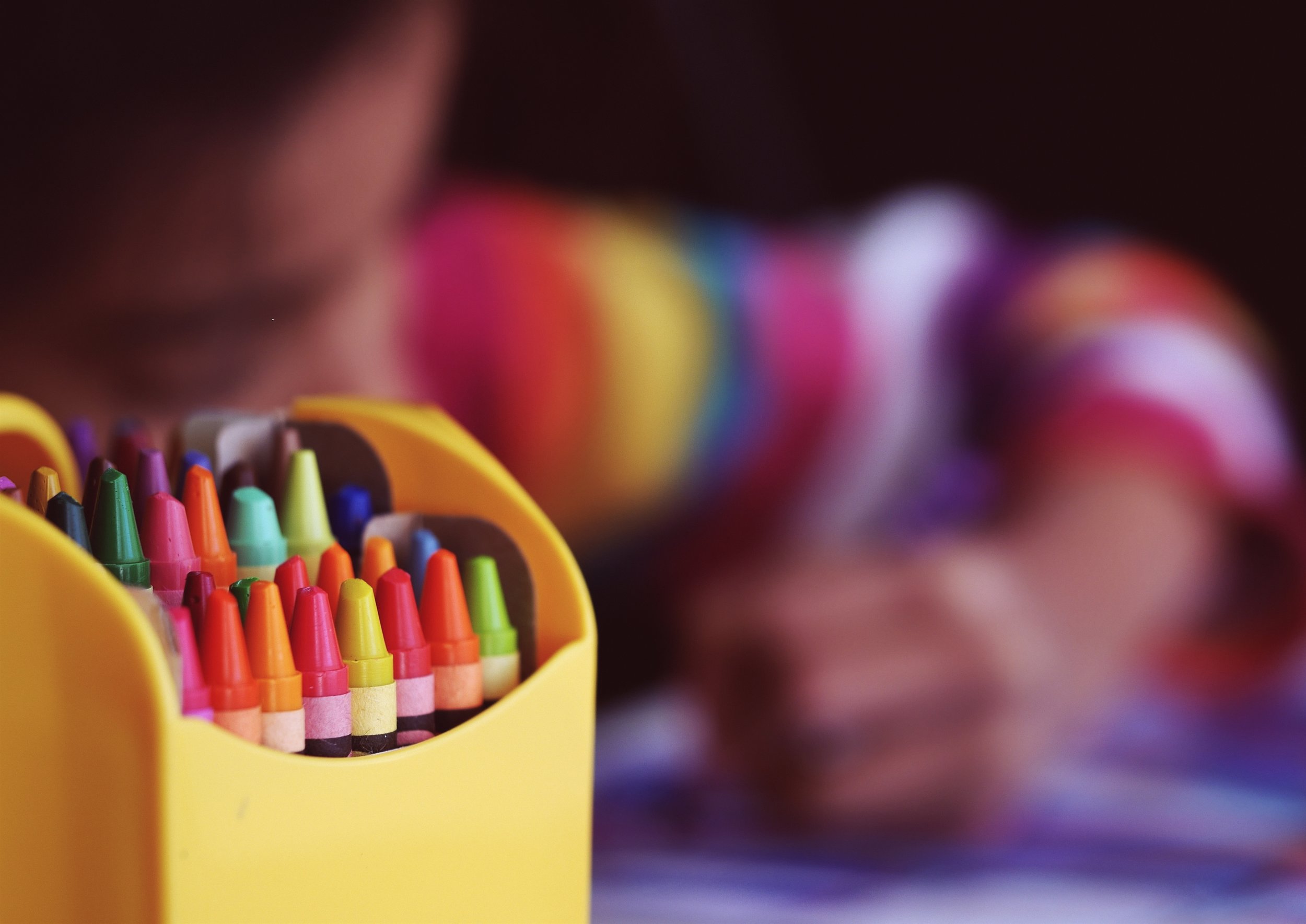 Fiona Maudsley has worked with children and their families for 30 years and has lived in the Ribble Valley all her life. She is passionate about ensuring that the needs of local families are not overlooked as a result of the perception of affluence in the area particularly in relation to mental health. Fiona is keen to ensure that services designed to support families, lost as a result of Local Authority service cuts are replaced or reinstated through the voluntary sector.
After 20 years in Banking Services Stephen made the decision to change direction and re trained to work in the therapeutic field of counselling. Here he discovered the Fusion Model and its successes which drove him to complete the training and become a Fusion Life Coach. Now alongside working for the charity he has his own private practice .
Make a request for support
Asking for help is easy. Click on the button below to complete the form and one of our team will be in touch.
Volunteer opportunities
Volunteers are crucial to a small organisation like FRVF. If you feel you could offer us some of your time or your skills we would love to hear from you.
Can you help us fundraise?
We are always needing help to raise valuable funds to keep our service available to the community. If you feel you can help fund raise or organise events we would love to hear from you!
Homestart are a national charitable organisation who use trained volunteers to support families in their own homes. They offer 2 hours a week of help. This may include, help to get out shopping, watching the children while you take a bath, helping you to get to hospital appointments.
Inspire are a local drug and alcohol support service. They deliver sessions from The Family Thrive Centre on a Monday enabling local people to get the support they need at a local base.
Two local Community Connectors are based at The Thrive Centre. There role is to enable people to get out and about in the locality.
Local GP's
Local GP's are big advocates of our service. A local GP sits on our Board of Trustees. They often refer into the service recognising the speed of response and the effectiveness of the intervention we deliver.
Roefield are local community/charity run gym based next to the swimming baths in Clitheroe. They offer a range of classes and facilities for all ages.
FRVF have an arrangement with them to deliver health and nutrition classes and free membership for a month.

Red Rose Recovery have provided us with funding to work with people in recovery from substance mis-use challenges. We can offer free emotional support to anyone who is recovering from any such issues.
Health Professionals
Health Visitors, School Nurses and Midwives work closely with us, helping us to reach young families very quickly. This is particularly important in respect of mums who may be starting to show signs of post-natal depression.
RIBBLE VALLEY COUNCIL
The Foundation for Ribble Valley Families are very grateful for the help and support of Ribble Valley Borough Council (RVBC). Their support has enabled the charity to turn the former physiotherapy, which is owned by RVBC into their home, 'The Family Thrive Centre.' FRVF are delighted that their local councilors and elected members recognise the importance of early intervention in relation to mental health and wellbeing and that they are demonstrating a desire to support such a key issue in their local community.
The charity was thrilled to have received a grant from RVBC earlier this year which will help with the running costs of the centre.
FRVF embraces all forms of collaboration.
If you think your organisation aligns with the work of FRVF you would like to become one of our partners please contact the charity for an informal chat.