Sometimes things can seem overwhelming, and you may feel you can't cope. You may be having a difficult time, or you may have an ongoing or unrecognised mental health problem that needs support. The important thing is not to try to cope on your own.
It's not good to spend too much time alone, especially if you are feeling low and vulnerable. It's at times like these that you need to be able to talk to someone. Don't be afraid to ask for help.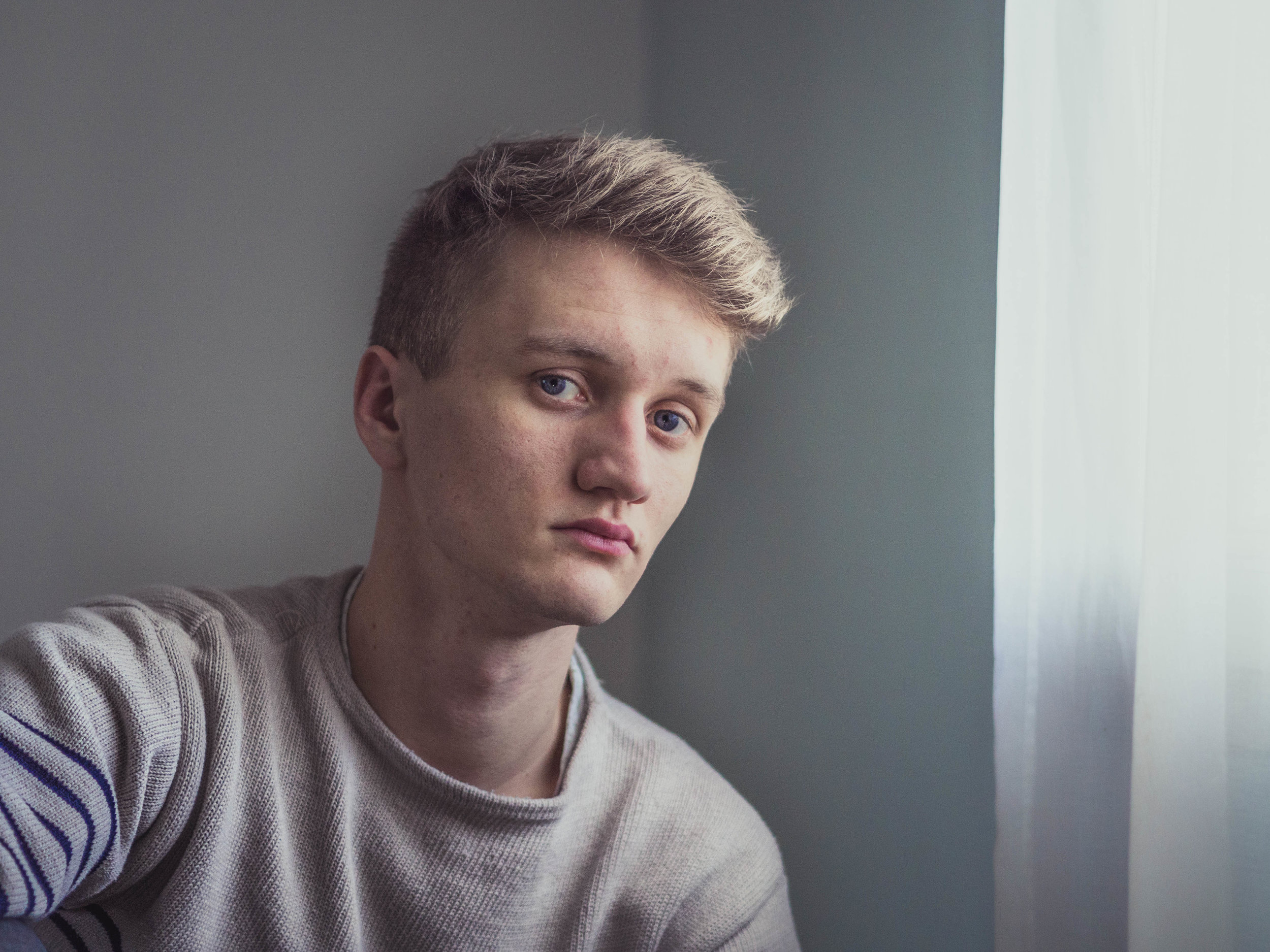 FRVF are able to offer tailored support to you if you are between the ages of 10 - 18 years (25 years SEND) We have experienced coaches who specialise in working with your age group. The coaches have an in-depth knowledge of the issues and challenges facing you today. We have tools and techniques specially adapted to help support you.
Online pressures & cyber bullying…
Social Media, smartphones and computers put the whole online world at your fingertips, but not always in a good way. We can support you if you are experiencing peer pressure, cyberbullying and more.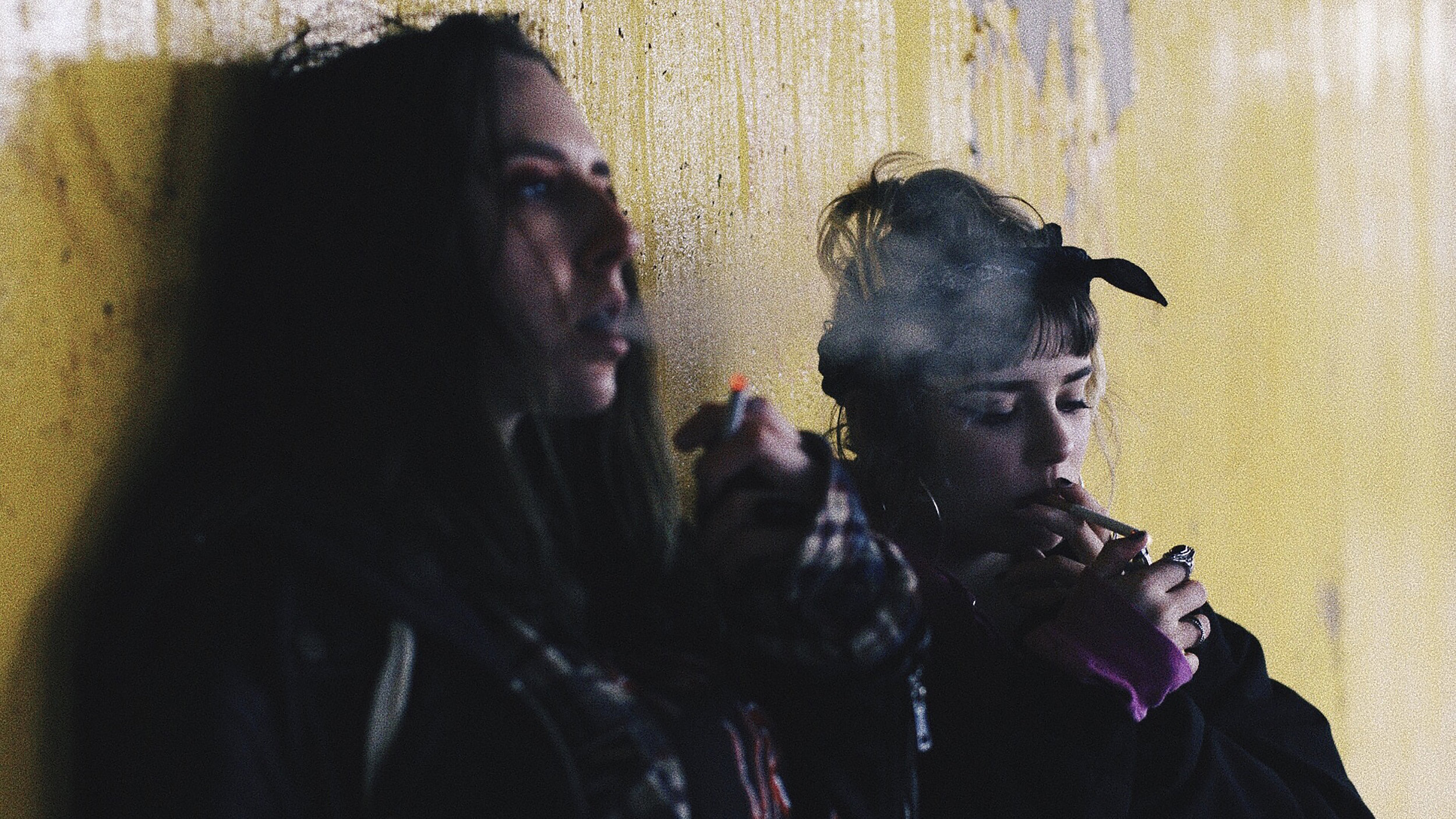 We can help you if you are struggling with any form of substance misuse, even if it's another family member you are concerned about. Our close links with the local substance misuse service mean that we can make swift referrals for help if necessary.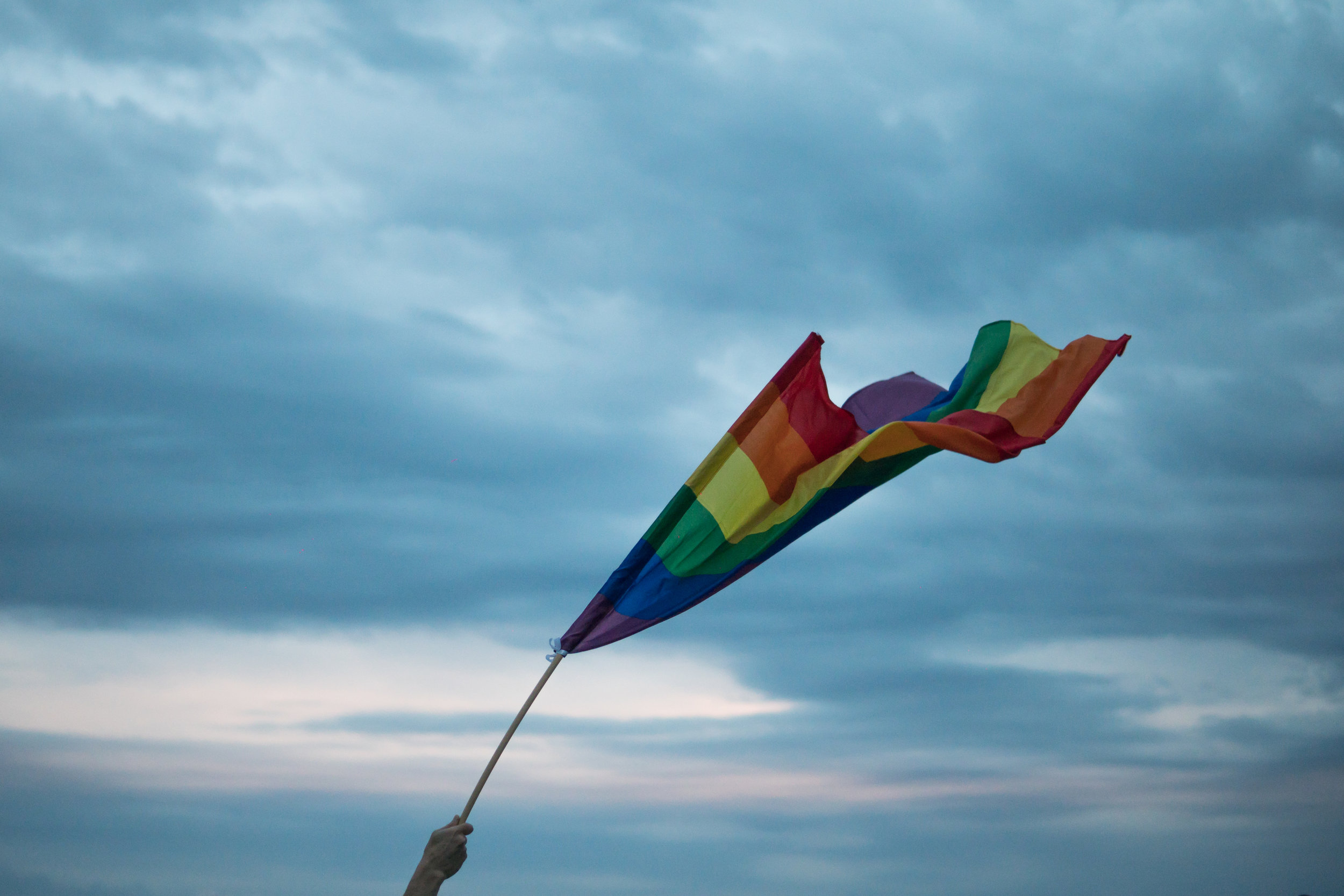 Adolescent years can be a confusing time for you. Finding out who you are and where you fit can be difficult. Talking to somebody in confidence in a safe non judgemental environment could help you to work through your thoughts and feelings.